Teacher: Conny Roppel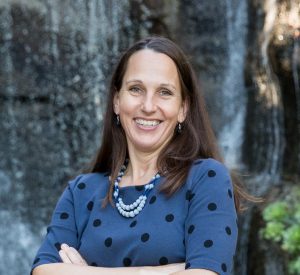 My name is Cornelia (Conny) Roppel. I was born and raised in Germany, on a farm about 1.5h north of Frankfurt/Main. In 2003, I moved to San Francisco for my job. I met my husband here, and now we are a family of 4. Both of my daughters are attending the German school.
I started teaching at the German School in 2017. For many years I taught youth groups in Germany and college students during my year at the University of Illinois.
I want each child to progress in its ability to speak, write and read in German. My class is taught only in German in a fun, interactive and explorative environment.
TA: Olaf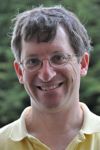 My name is Olaf. I grew up in Mountain View and my parents and I always spoke German at home. Every 3-4 years, we went to Germany to visit relatives. My parents are from the traditional old German country and have always encouraged me to work hard.
After attending Los Altos High School and Foothill College, I transferred to San Francisco State University as a German Literature major. I am now saving to finish my degree. Being a teacher's assistant at the German School has been really rewarding and I have enjoyed every minute of it!