Teacher: Christine Wilhelmy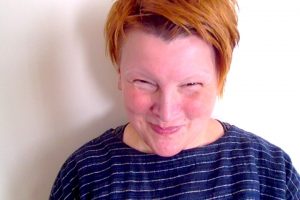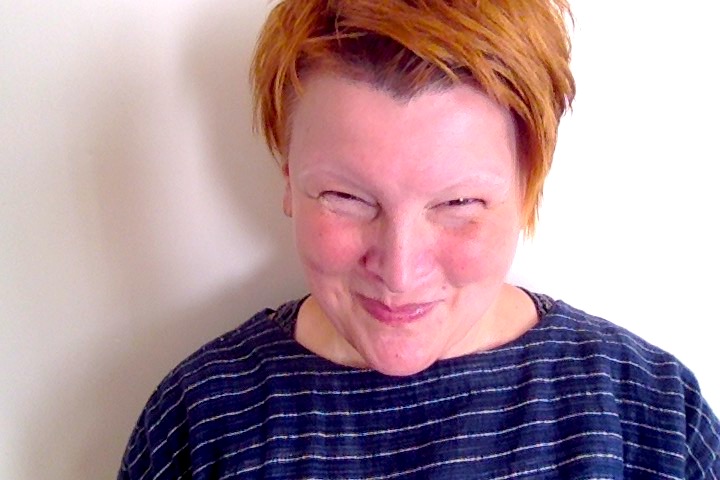 Born and raised in Baden-Württemberg, I earned my Master's Degree in Düsseldorf. When I worked on music creation software in Hamburg, I published articles on how to give children access to music and help them understand basic concepts of music. One of these articles appeared in the publication "Musikunterricht Heute," Band 4, under the headline "Aller Anfang ist leicht."
In general, I'm passionate about the social impact of technology and build tools that empower people. I love seeing children leverage technology in a meaningful way to explore the world. That's why I didn't hesitate to join Apple's music applications team when the opportunity opened up, and Apple relocated me to San Francisco.
I've been playing the piano since the age of four and integrate musical elements in teaching. I think music helps children learn a language and makes it more fun!
In February 2020 I joined the German School of San Francisco and have been teaching children from Vorschule to Elementary Level 3.