Recent News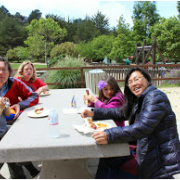 Join us for our annual German School of SF picnic and potluck in Frontierland Park, a beautiful park in Pacifica, on Sunday, April 22 at 11am. Since this is not a school day or a field trip but a parent-organized family event,...
Read more of this article
---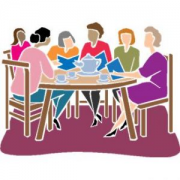 Join us for our annual Parent Meeting on April 21, 2018 at 10:00 am in Room 209. Drop off your kids in class and then head over to room 209 for coffee, tea, juice and light snacks. You'll get to meet our principal Manja...
Read more of this article
---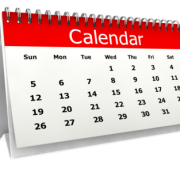 We have turned our school calendar into an online calendar. Now you can subscribe to the calendar and see all events as they are added. Visit our updated Calendar page. To subscribe with Google Calendar, click on the "+"...
Read more of this article
---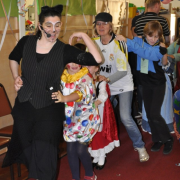 Come and celebrate Fasching! Fasching, Fastnacht Fasnet, Karneval–the names differ in the various regions of Germany, but they all mean the same thing: the "foolish" late-winter days, dedicated to merry-making...
Read more of this article
---