Recent News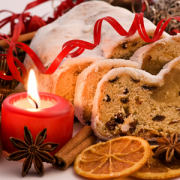 on Saturday, December 16, 2017 at 10:30 am at Mercy High School Theater All students will participate in this traditional Holiday performance by reciting poems, performing skits and singing holiday songs. We will have our traditional...
Read more of this article
---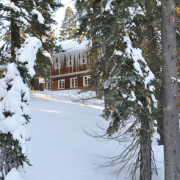 Dear members, parents, students, teachers, and friends, I'm excited to announce our 16th annual weekend in the snow! This one will take place from Friday January 5 until Sunday January 7, 2018. As always we'll go sledding,...
Read more of this article
---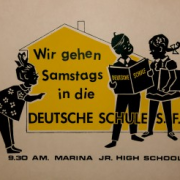 Did you know the German School was founded in 1935! We rediscovered this amazing image in our archive. "Wir gehen Samstags in die Deutsche Schule S.F." "Saturdays we attend German School S.F." It is signed...
Read more of this article
---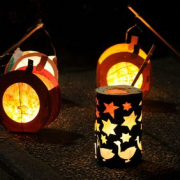 Join us on November 5th at 6pm for our annual Saint Martin's Day Celebration. We'll meet at Jackson Playground Clubhouse for a reenactment of the legend of Saint Martin. Afterwards we will stroll through the neighborhood...
Read more of this article
---