Recent News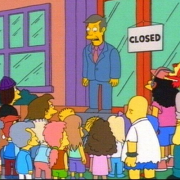 Dear members of the German School, Due to the unhealthy air quality conditions Mercy High School's campus will be closed through Sunday. There is no school German School this Saturday, 11/17/2018. We will see you back on...
Read more of this article
---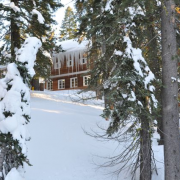 Dear members, parents, students, teachers, and friends, I'm excited to announce our 17th annual weekend in the snow! This one will take place from Friday January 11 until Sunday January 13, 2019. As always we'll go...
Read more of this article
---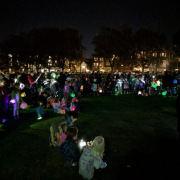 Thank you everyone who joined us for Laternenfest on Sunday! It was another great event. Read More →
Read more of this article
---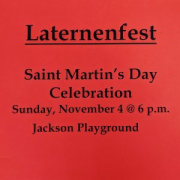 Join us for our Lanternparade on Sunday November 4 at 6pm. We'll sing German songs, stroll through the neighborhood, followed by yummy food. For full details, see our event page. Read More →
Read more of this article
---