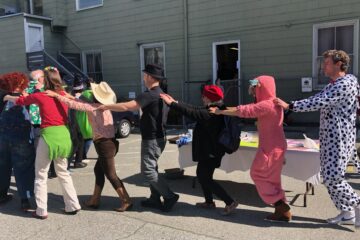 Fasching 2023 was a success!! Thanks to all who attended!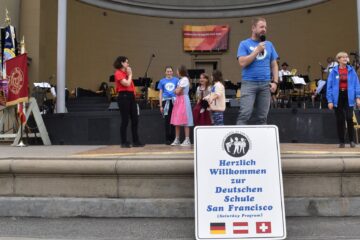 Fun day at Golden Gate Park for German Day. There was a corner for arts and crafts, dancing, singing, music, and yes….food.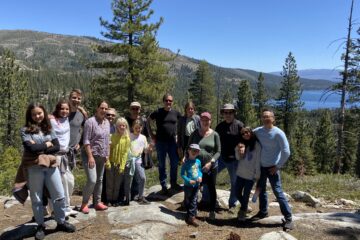 It was a good weekend at the Heidelmann Lodge in Soda Springs near Lake Tahoe. We had a long hike along the lake and ate DIY pizza in the lodge kitchen. The kids played hide Read more…
Here are 2 videos about why it is such a great idea to learn German. They were produced by a language school association located on the East Coast.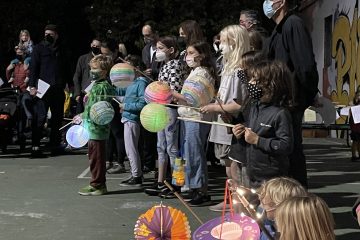 Thanks to all who attended and volunteered!!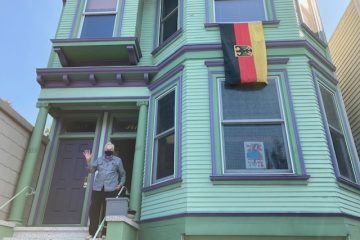 We want to extend our heartfelt wishes to JT Rehbock on his 80th birthday. He has been with the German School for almost 3 decades in many roles: Father, volunteer, GASANC representative, outreach coordinator for Read more…
All students are invited to dress up in their costumes and to join us for this children's celebration of dance, music, games and art-projects conducted in German. Please be aware that Mercy will be closed Read more…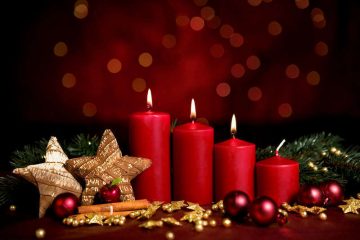 Join us on December 14, 2019 for our Adventsfeier. All students will participate in this traditional Holiday performance by reciting poems, performing skits, and singing holiday songs. Afterward, we will gather in the cafeteria for Read more…