Teacher: Marije Fokkens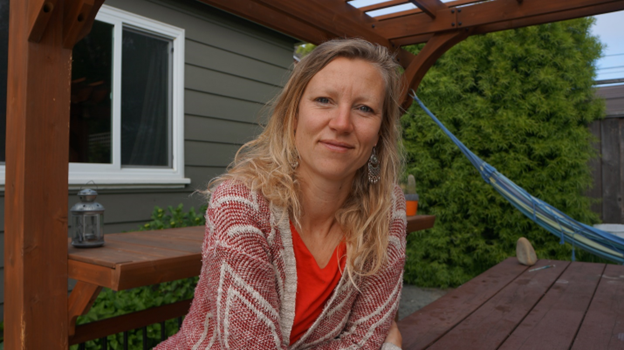 My name is Marije Fokkens, and I was born in Groningen, the Netherlands. About 15 years ago, I moved to the Bay Area where I settled with my German husband, two daughters and puppy Nacho. My studies are in social work and cultural education, and I have often worked with groups of kids as well as in the Netherlands and abroad, and with families who needed additional support.
Here in California, I started my working career in the autism field, first in the classroom setting, in a school designed for children with autism, and later setting up the art therapy department in this school.
Currently, I'm into learning how to garden, compost and grow veggies and it gives me great pleasure to see how my green fingers develop.
I have been a part of the German school community for a long time, as a parent, a volunteer, a teacher assistant and teacher. I'm passionate about educating children and I thrive to do this in a creative and playful way, and I am grateful to be teaching the Vorschule level!