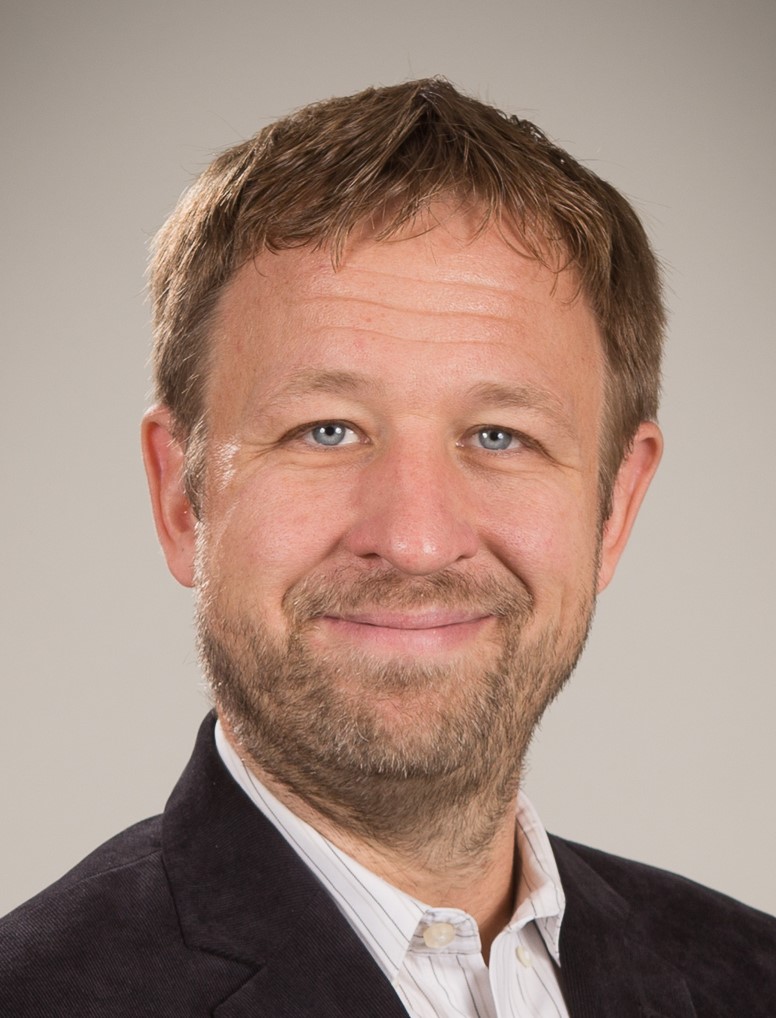 My name is Thomas Stahn and I am honored to serve as President of the GSSF. I am excited to help our principle, teachers, parents and of course our students to improve their experience with the German School.
I have 2 children in the German School and we started our endeavor with the GSSF in 2012. Our kids have a lot of fun in school and learn a lot.
I was a Board member for many years and started my work as President in 2019.
Born in raised in Germany, I have a Bachelor Degree in Business Administration.
I hope to still serve our community for a long time.
Please contact me at president@germanschool.com if you have any questions or feedback.