Teacher: Andrea Sigl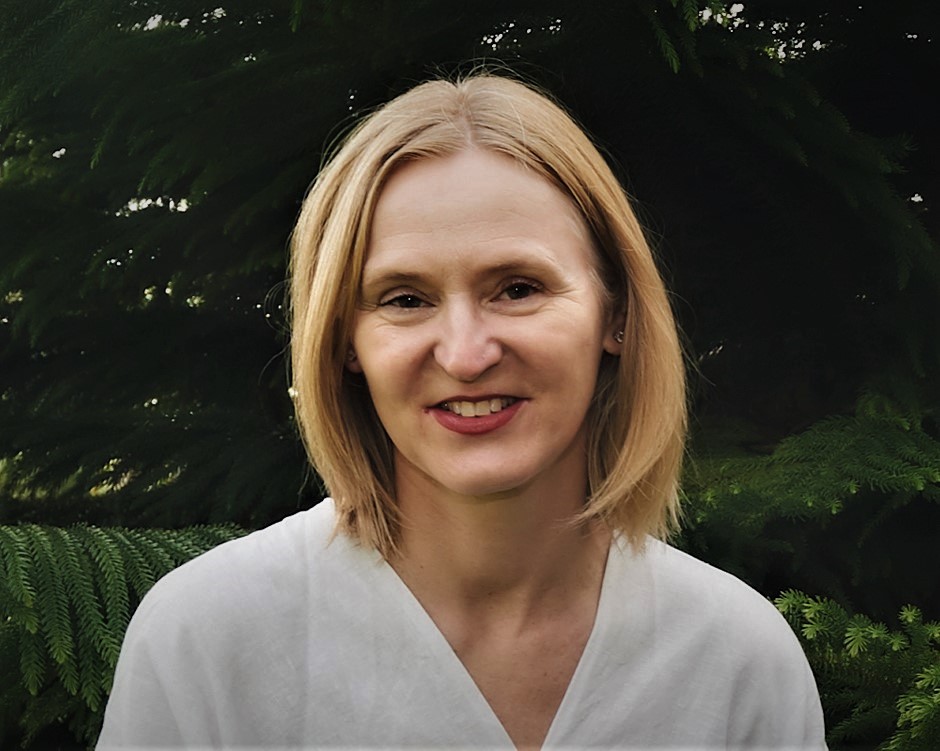 My name is Andrea Sigl and I was born and raised in a small town near Linz, Austria. I came to
San Francisco in the early nineties on an exchange program and met my husband during that
time. We have a daughter who is happily attending the German School. I joined the German
School of San Francisco in 2017.

Though my educational background is in Business and Fashion-Merchandising, my volunteer
work has consistently led me to caring for young children. Working with children brings me
great joy and it is my goal to teach the German language in a positive and fun learning
environment.
TA: Simone Bloch