Teacher: Bita Bazooyar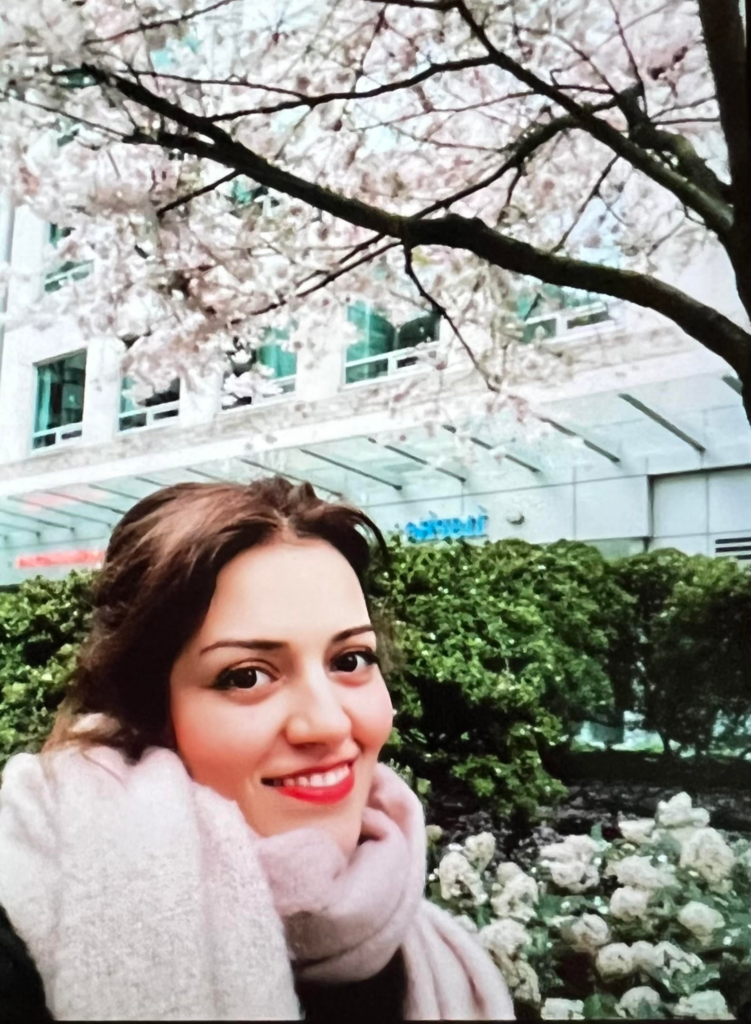 My name is Bita and I am the teacher for Level 2. I've been teaching German to all
age groups in Iran, Germany and the US for almost 15 years (both online and in
person classes).

Currently I work on my dissertation in linguistics and work part-time as a teacher
and certified examiner at Goethe Institut and as a teacher at German School of
San Francisco. I really enjoy working with children. They make the world a happy
place and I love to see how they make progress. I also learn a lot from them.
In my free time I do oil painting, yoga or play piano and tennis. I enjoy reading
and being in nature.
TA: Carolin Hagerström