The German School of San Francisco, in cooperation with UGASSF, presents:
Saint Martin's Day Celebration
Saturday, November 20th from 5pm to 7pm.
117 Diamond Street, San Francisco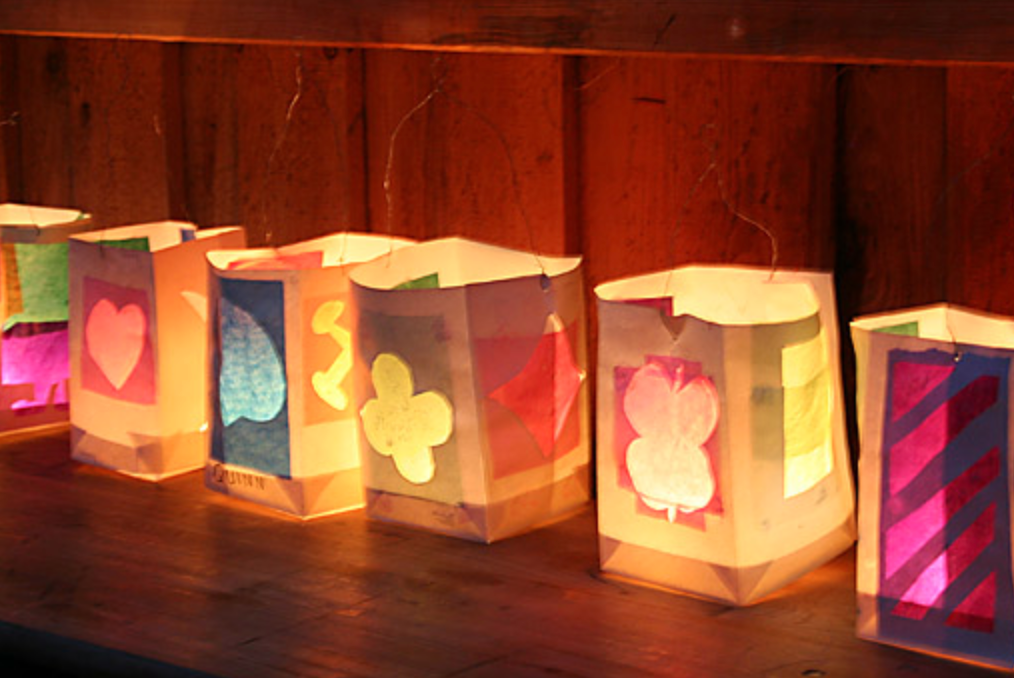 Join us for a century-old German tradition of songs and brightly-colored lanterns in remembrance of Saint Martin. We will meet in the recess area of the school to watch our students perform the legend of Saint Martin before strolling through the neighborhood. Refreshments will be available afterwards.
Please RSVP for the event by November 5.
Suggested donation: 8 adults, $4 children, $20 family (up to 2 adults).
If you would like to volunteer at the event to help offset our expenses, please click here.
---
Note: This is a school event and we require masks for all adults and children. Masks can be temporarily removed while eating and/or drinking. Due to the nature of the event we ask parents and guardians to help us enforce these rules. We highly recommend that all adults are vaccinated but won't be able to validate this. Negative tests are not required for entry. Please refrain from attending if you feel sick. With your attendance you agree to these rules and the enhanced risk level during this outdoor only event.