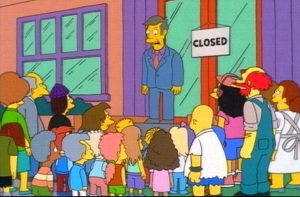 Dear members of the German School,
Due to the unhealthy air quality conditions Mercy High School's campus will be closed through Sunday.
There is no school German School this Saturday, 11/17/2018.
We will see you back on Dec. 1 with an extended school day for Kindergarten- and Vorschule-Students.
Please pick your children up at 12:30 and proceed to the Mercy High School Gym to enjoy brats and cider while our students are performing songs.
Thank you for your continued support and understanding.
Happy Thanksgiving to everyone!
Manja Benadjaoud
Principal
German School of San Francisco